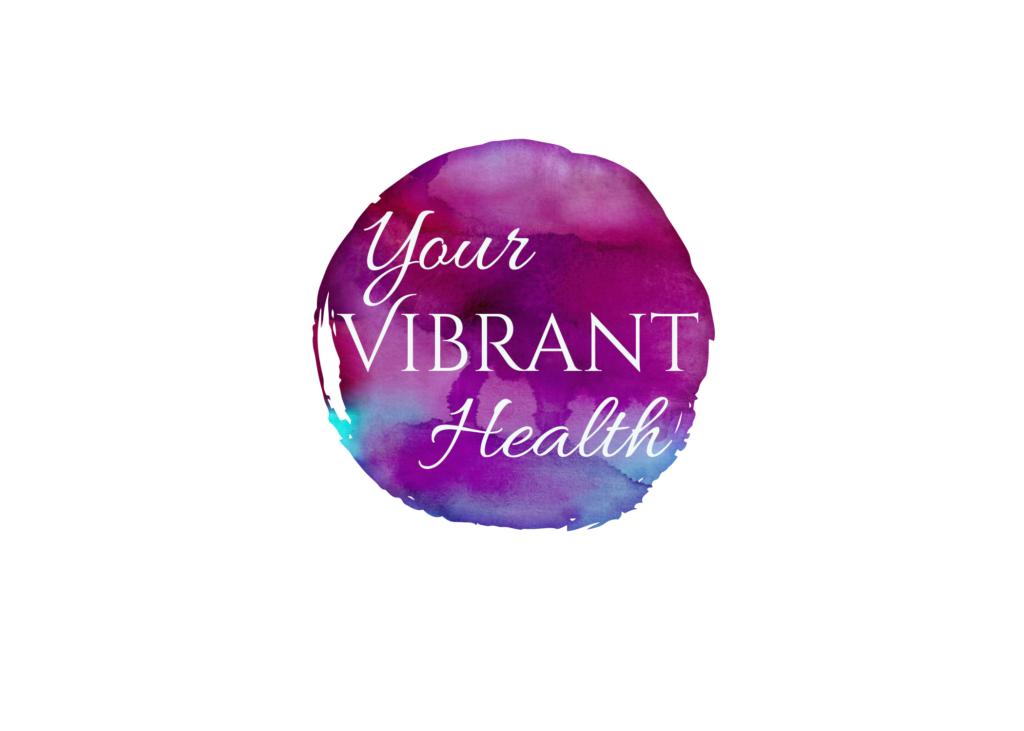 BIOFIELD
TUNING
Distance Session
or In Person Sessions 
Contact:
(919) 929-5702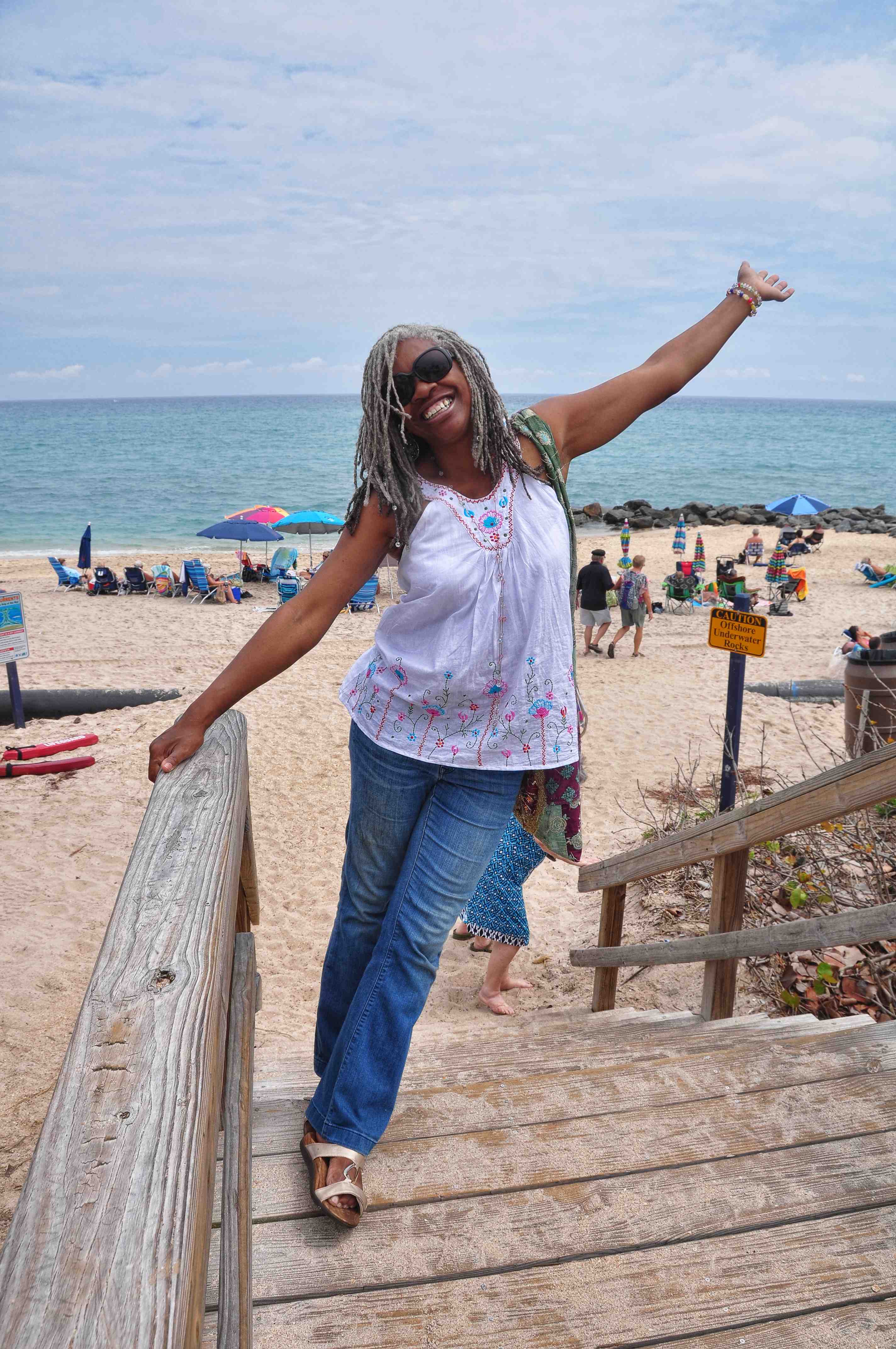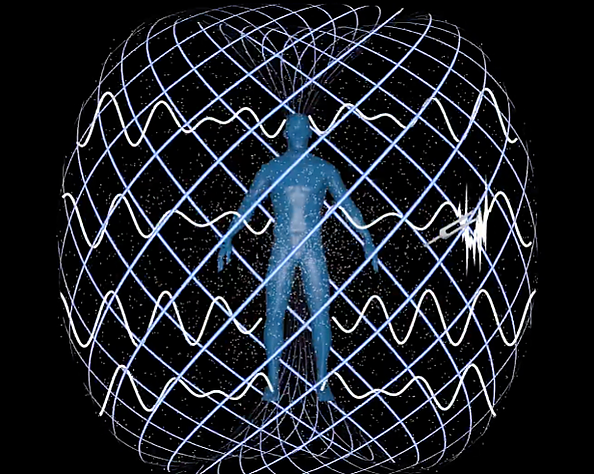 Area of distortion in the Biofield.
The human body has qualities that resemble an energetic antenna or amplifier in the way it receives and transmits frequency or vibrations. Your Biofield stores information related to different emotions, relationships, and events located in various time periods, of your life. Tuning forks are used both diagnostically and therapeutically to locate and correct distortions in the body's energy field, or Biofield.
We're influencing and being influenced at the subtle level of vibration, magnetism and electricity
We are vibrational beings. We use vibration to experience our wholeness. Biofield Tuning is a unique, non-medical method that uses sound waves produced by tuning forks. These sound waves are directed in and through the subtle fields in, around and through one's body and chakras. My work integrates a variety of energetic tools such as crystals and essential oils, combined with heart-centered awareness. Using weighted and un-weighted tuning forks is a simple non-invasive and efficient method that can produce profound and powerful outcomes in tuning one's Biofield.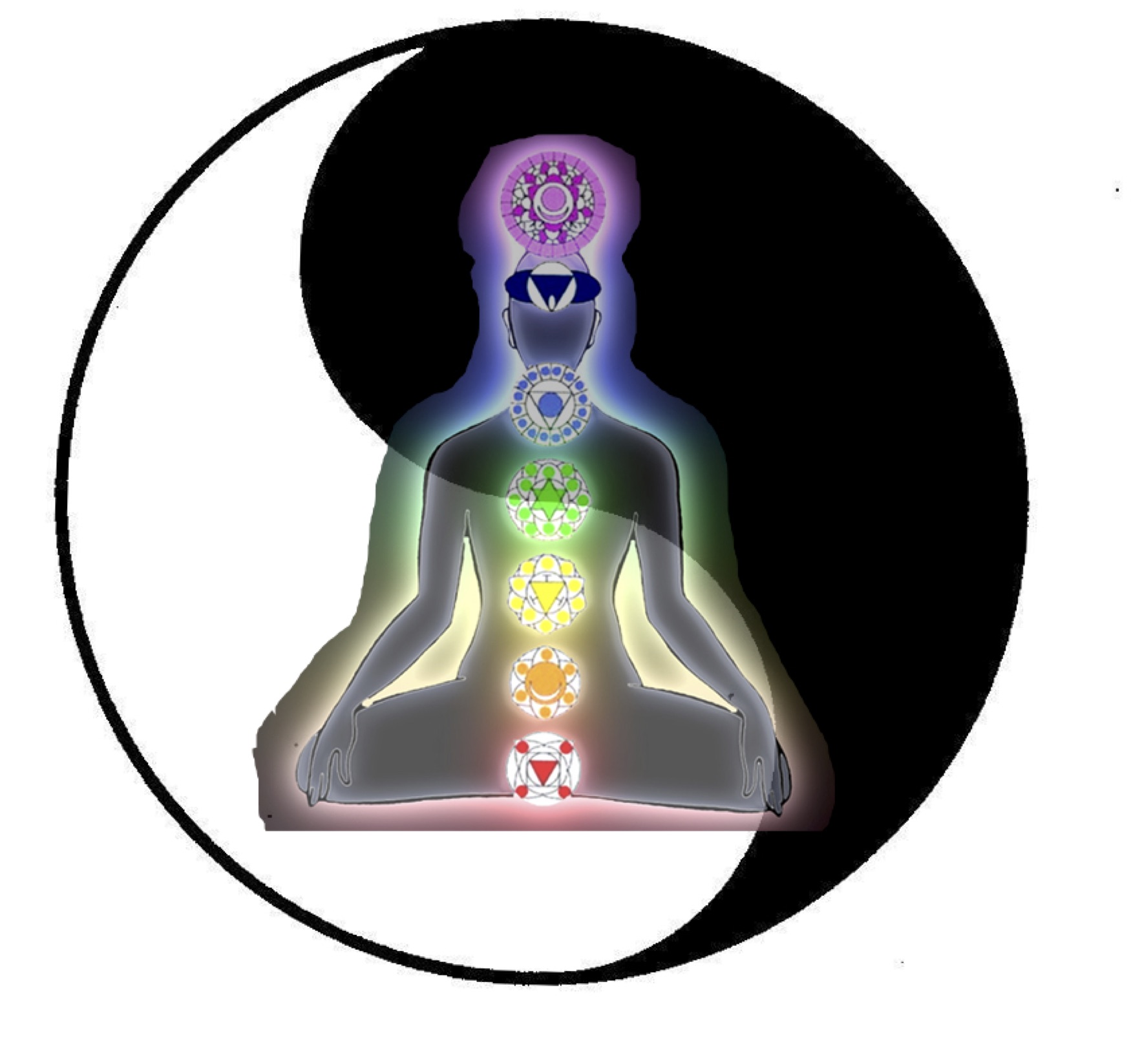 Maintain A Balanced and Healthy Energetic Field
Audible frequencies are beneficial for balancing the nervous system, relaxing the muscles and soft tissues. The tuning forks facilitate clear energetic blocks, patterns of limiting beliefs, and other energetic disharmonies and imbalances within your Biofield. Biofield Tuning can produce considerable and convincing outcomes, relieving physical trauma or injury and emotional effects of stress and emotional imbalance. It promotes relaxation and reduces anxiety, improves sleep and reduces brain fog, giving the recipient a great sense of wellbeing. People of all ages can benefit from this non-invasive care. 
My greatest joy is to co-create with you in unlocking your gifts to step into the whole truth of your being. Biofield Tuning is an incredibly effective method of energetic support. Often, people have amazing results in one session, yet multiple sessions will gently guide, support and entrain the body to align and remain aligned in greater balance and harmony.
Scheduling a session:
Schedule one session or a series, in person or remotely…
I am happy to work with you on a program that will best support your needs.
Call or email for more information or to discuss how I may help you.
                                                                                                               PRICING TABLE BELOW
Pricing Table
Regular Sessions: Deep and Slow: $100

Distance Sessions: $100

Sonic Meridian Flush: $125

Relationship Sessions: $100

Conscious Separation: $100

Adrenal Rhythm Reset: Package of Six Sessions: $500

Liver-Spleen-Pancreas Flush: Package of Three Sessions: $275

Package of Three Regular or Distance Sessions: $300 (Receive 3 FREE one-hour on Biomat® during each session.) Valued at $135

Package of Three Sonic Meridian Flushes: $375 (Receive 3 FREE one-hour on Biomat® during each session.) Valued at $135