PEOPLE     RETREATS     DOCUMENTARIES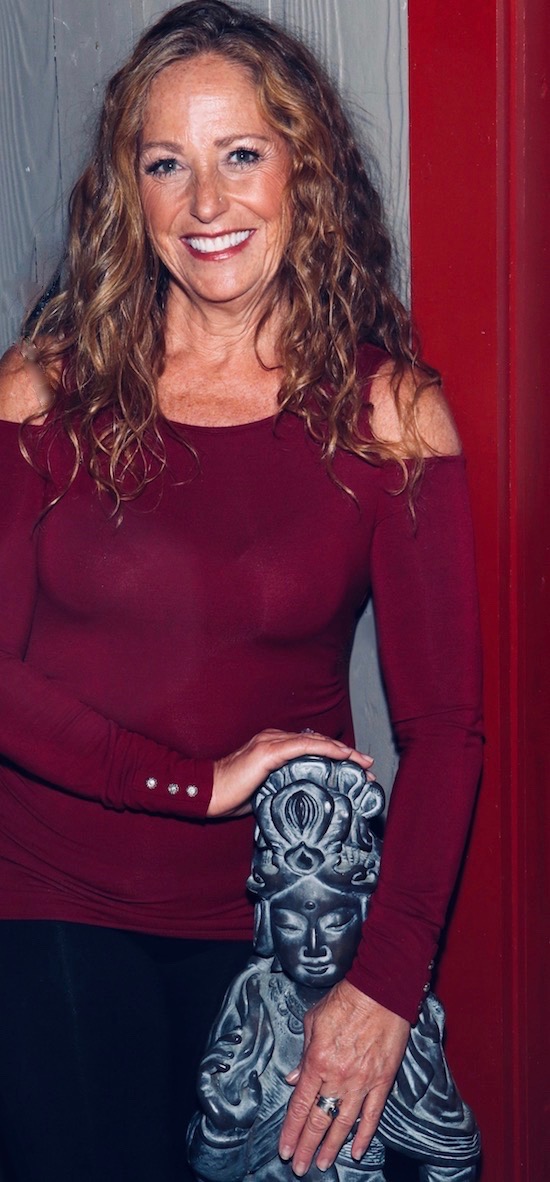 Beloved Heartsong is a singer, songwriter, pianist and composer. She is the Director of and Instructor for the LaHo-Chi Institute of Energy Healing and facilitates Sacred Tantric Dance workshops for women.
Beloved receives her original music, composed in its entirety,  as a beautiful, heart opening, nurturing and uplifting "download". Listening to these vibrationally soothing recordings can quickly bring the listener into a state of deep peace and relaxation. Because of the way she is so moved into deep peace, joy and ecstatic heart expansion as she receives her music, Beloved calls her compositions, "Heartsongs". Beloved's music is available on her site, iTunes, Amazon, CD Baby, Pandora, Spotify and other music platforms. The link below will open a new window connecting you to her music website where you can listen to and purchase her CDs.
David Phillips creates beautiful handmade jewelry and crystal mobiles in sacred sites on the planet and then imbues them with love and the intention to bless those who will receive them. He uses the highest quality gemstones, crystals and gold and silver wire to make his unique "master" pieces. They serve to gently activate and balance spiritual awareness and energy for those wearing or using them. www.starchildcreations.org​
Embracing the Elementals Deck
Shelorian™ Portraits are authentic photographs of the Elemental Energies of Earth, Air, Fire, and Water. They are unique instruments for introducing and interacting with the Elementals and their healing frequencies.
A Trager®  session is a blissful feeling experience. Benefits are received on all levels of our being – physical, mental, emotional, and spiritual. There are two components of Trager® – tablework and self-care movements. Trager 
Living a more heart-directed life improves every aspect of our lives. We all know intuitively that we feel our best and make our wisest choices when we are heart-centered. And now the results are in from the Institute of HeartMath(R) – there are proven scientific benefits of consistent heart-based living. HeartMath
Journey of the Soul
With Paul Nunn.
Paul has dedicated his life towards helping others understand the impact that unresolved past life emotional patterns are still having on them in this lifetime. Explore the mystery of your former lives, the kind of person you were, the soul level reason for your early life experiences, and the unresolved past life emotional conflicts that are blocking the full expression of your totality this in lifetime.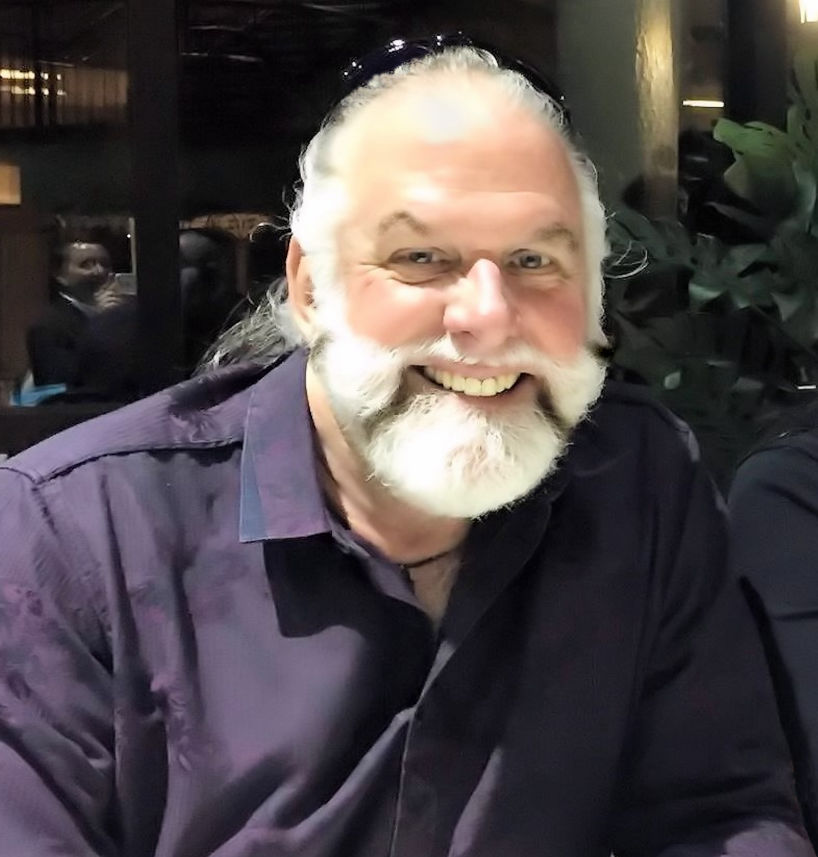 Meher Spiritual Center offers a refuge from everyday life where visitors can experience spiritual renewal in a most personal way—it provides a unique atmosphere of intimacy, quietude, peacefulness and simplicity which enhance that experience. This retreat atmosphere is available to all who come, whether for an hour or two weeks.
https://www.mehercenter.org
Stewart Mineral Springs Retreat
Yogaville: Satchidananda Ashram
Yogaville is blessed with several sacred sites where prayer and worship services, holiday celebrations and meditation sessions are regularly held. The holy vibrations that result from all the devotional and meditative activity fill the Ashram with healing energy, and an atmosphere of peace and harmony. This beautiful, serene environment attracts devotees, students, and spiritual seekers from around the world who come to recharge and progress on their path.
www.yogaville.org
A Plastic Ocean begins when journalist Craig Leeson, searching for the elusive blue whale, discovers plastic waste in what should be pristine ocean. In this adventure documentary, Craig teams up with free diver Tanya Streeter and an international team of scientists and researchers.  They travel to twenty locations around the world over the next four years to explore the fragile state of our oceans, uncover alarming truths about plastic pollution and reveal working solutions that can be put into immediate effect.
Chasing Ice is the story of one man's mission to change the tide of history by gathering undeniable evidence of our changing planet. In the spring of 2005, acclaimed environmental photographer James Balog headed to the Arctic on a tricky assignment for National Geographic: to capture images to help tell the story of the Earth's changing climate. Even with a scientific upbringing, Balog had been a skeptic about climate change. But that first trip north opened his eyes to the biggest story in human history and sparked a challenge within him that would put his career and his very well-being at risk.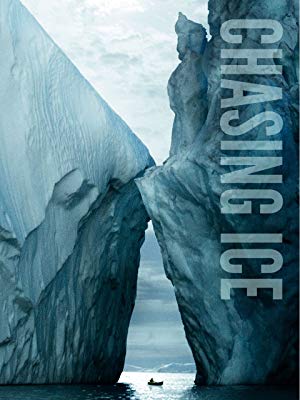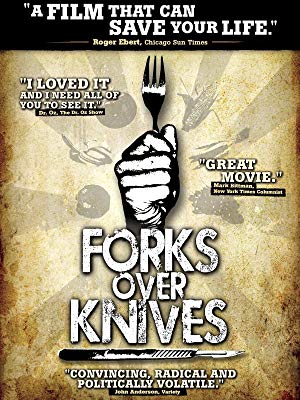 "Forks Over Knives" Examines the profound claim that most, if not all, of the degenerative diseases that afflict us can be controlled, or even reversed, by rejecting our present menu of animal-based and processed foods.
In 2002, director Morgan Spurlock subjected himself to a diet based only in McDonald's fast food three times a day for thirty days and without working out. His objective was to prove why most of the Americans are so fat, with many cases of obesity. The film documents this lifestyle's drastic effect on Spurlock's physical and psychological well-being and explores the fast food industry's corporate influence, including how it encourages poor nutrition for its own profit.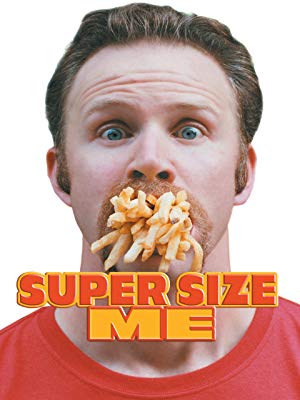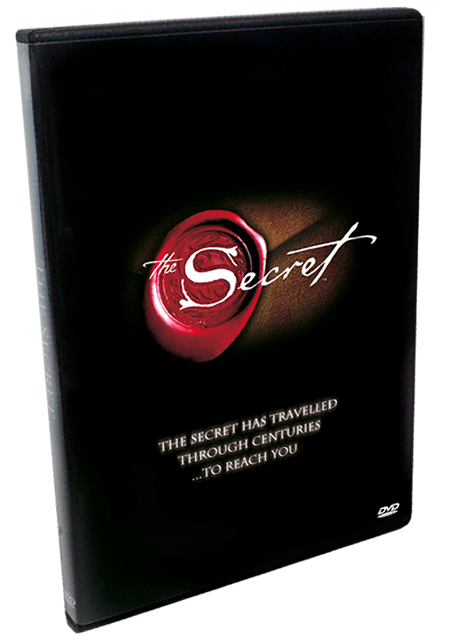 Famous for popularizing the Law of Attraction, The Secret is a best-selling book in dozens of countries worldwide. Written by Rhonda Byrne, The Secret has sold more than 30 million copies and been translated into 50 languages. Its message is universal and empowering, helping people take control of their destinies in a new way. It teaches that thoughts shape reality and that it is possible to change your fate by changing your thinking.
An intrepid filmmaker sets out on a journey of discovery as he uncovers possibly the largest health secret of our time and the collusion between industry, government, pharmaceutical and health organizations keeping this information from us.