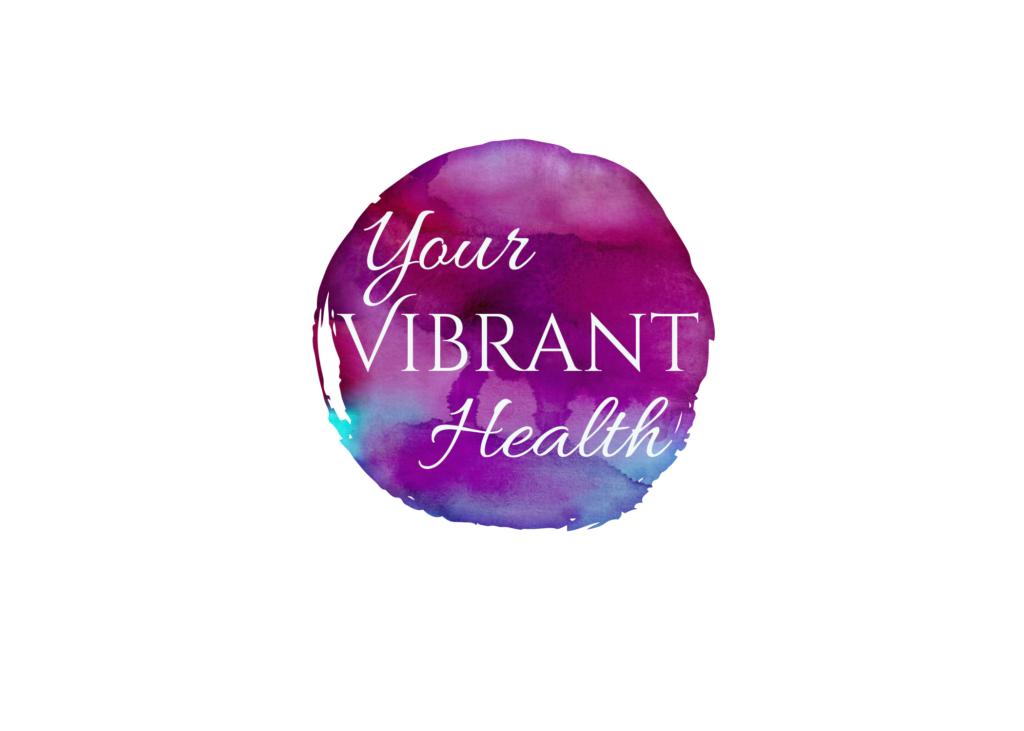 Distance Session 
or In-Person
Crystal Light Therapy
Contact:
(919) 929-5702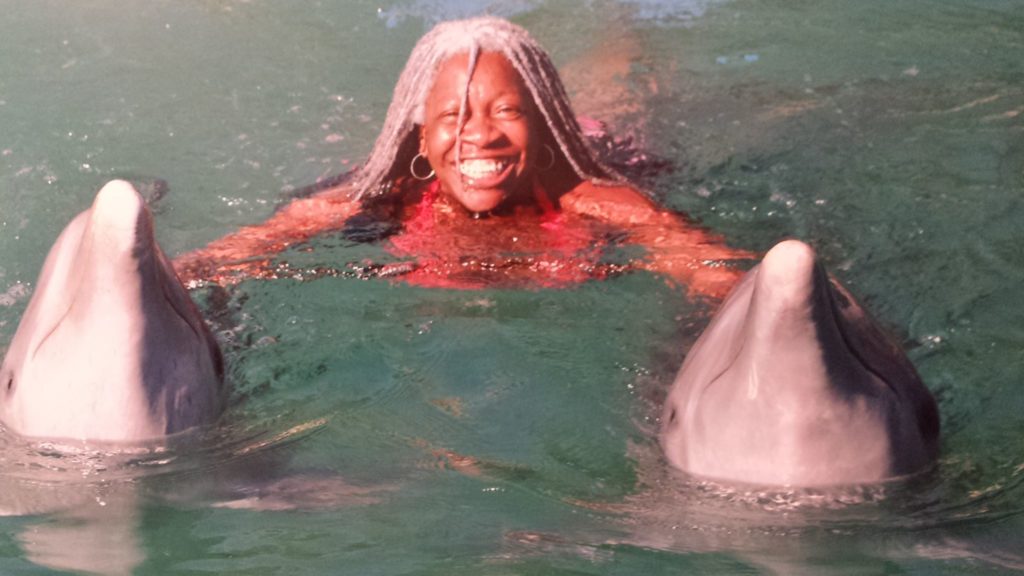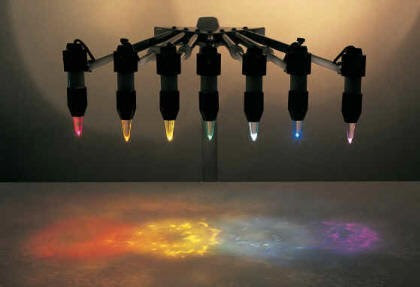 The " Crystal Light Therapy" combines the power of Color Therapy, Light Therapy, and Crystal Therapy. This combination produces beneficial stimulation on many physical and energetic levels of your being. 
A crystal light system has 7 extremely clear and highly polished quartz crystals suspended approximately 12 inches above your body as you lie on a massage table. You can choose the Biomat® as an add-on, lying on a warm Biomat® filled with amethyst and tourmaline crystals. You unwind with soft music, discover and experience being sandwiched between crystals! 
Each of the seven quarts crystals has been cut to a specific frequency. Each crystal is aligned above one of your seven main energy centers or chakras. Colored lights, chosen to match the chakra colors, radiate light and energy through the crystals to each respective chakra, and shine on and off in certain rhythms to cleanse, balance, and align your energies. The individual receiving the session rests on a warm Biomat® that is fitted to a massage table for you to rest and bath in the crystal energy. The sessions are very healing and integrating.
Please know the quartz crystals for the Crystal Lights were mined in Brazil where gold, precious stones, quartz crystals, and amethyst lie beneath the surface of most of that area, resulting in a profound energy emanating from the land. These crystals were born in beds of water, deep beneath the earth.
Scheduling a session:
Schedule one session or a series.  I am happy to work with you on a program that will best support your needs.
Call or email for more information or to discuss how I may help you.
                                                                                             PRICING TABLE BELOW
One-Hour Crystal Light Therapy Session: $75

Add Ons: 
One Hour BioMat: $45
30 Minutes Far Infrared Sauna: $55
Package: 1 Hour Crystal Light Therapy, 1 Hour Biomat® and 30 Minutes Far Infrared Sauna: $175