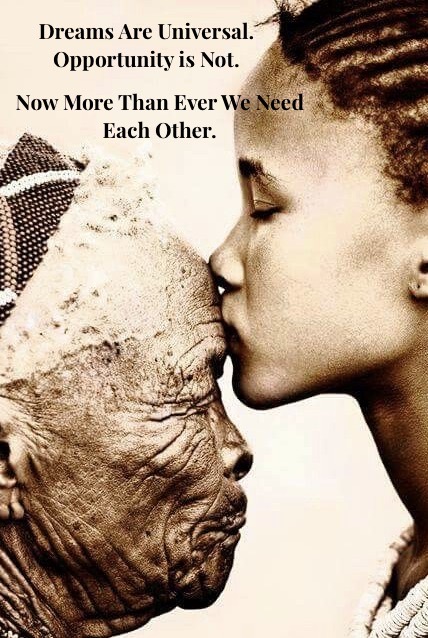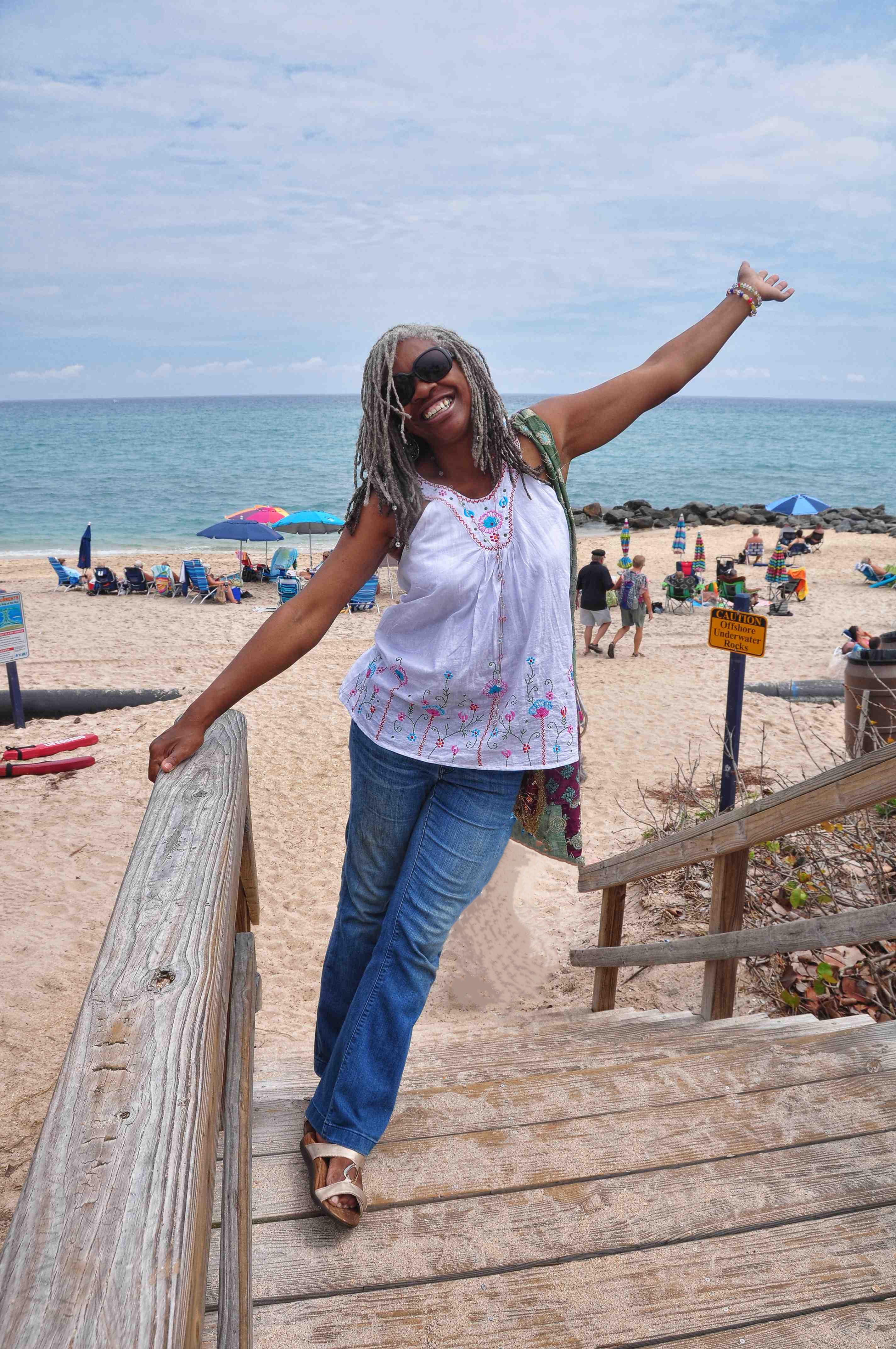 All Love Offerings are appreciated: cash.app/$YourVibrantHealth
I am excited to welcome you back! I am now offering in-person therapies in a COVID Conscious Environment.
If seeing me in person doesn't resonate with you just yet, contact me about distance services. (919) 929-5702
SO NICE TO MEET YOU
Today is a choice. Today, choose grace over impatience, beauty over negativity, and presence over panic.
I am thrilled you are visiting my site! It's my hunch that someone you trust mentioned me, or you stumbled across me in your web search for energy therapies. Whatever path you took, I'm really glad you're here. This site is full of incredible services that can support you in changing your health and life! Hear what others are saying on my Google review page.
WANT TO KNOW MORE ABOUT ME?
I'm a therapist, entrepreneur, guest speaker, philanthropist, and optimist, dedicating my joy to helping you with effective tools for your transformation.
If you're curious about my background and how I came to do what I do, get the full scoop at the Meet Vibrance page.
YOUR AMAZING JOURNEY STARTS HERE
Click On Each Picture For More Information and Pricing
Recharge your health with the increased delivery of nutrients including oxygen into the cells , by 30% within 2 minutes of lying down on the BEMER mat. This effect continues for 12 to 16 hours, after each use. At the same time, you have 31% of toxins being released from the cells. Thus improving your cell vitality to enhance sleep, immune system function, digestion and elimination, blood circulation, physical fitness and much more.
The BEMER can be used as a stand alone treatment or as an add-on to support and deepen other sessions. Ask about package deals.
The BEMER offers regenerative medicine as an FDA Class ll cleared consumer medical device.
P.E.M.F.     (Pulsed ElectroMagnetic Field).
Therapies That Support Your Body's Intelligence to Self Heal and Re-align Itself
TESTIMONIALS

Learn How Others Live A Full Spectrum Of Vibrant Health
" In my healing sessions with Vibrance, she used Biofield Tuning to address stressful experiences that had been stored in my body and energy field. These stresses occurred during gestation and my forceps birth, as well as in my teens. Even though these Biofield sessions were quite gentle in nature, I immediately noticed a major shift in my personal well-being, including a renewed sense of energy, harmony and balance. It is clear to me that her work with subtle energies is deeply transformational. Vibrance is a wise, talented healer with a big-hearted presence that feels restorative in its own right. I am grateful to her for offering her healing gifts to the world."
"Vibrance appeared at the perfect time in my life. Her intuitive wisdom and insightful guidance helped me to release old wounds and deeply rooted beliefs that no longer served me. Because of the my Biofield Tuning sessions, I'm much more calm and relaxed and don't have as many triggers as I used to. Highly recommended."
"During my session with the Crystal Light Therapy, I saw myself ascending a staircase effortlessly, with ease and without knee problems. While in deep relaxation, I pictured radiating energy flowing from my heart and being surrounded by a swirl of apricot energy. I felt a healing sensation in my preciously injured right wrist. Overall, I felt a floating sensation, was weightless, liberated and free."
Unleash Your Magic, Mystery and Miracles!